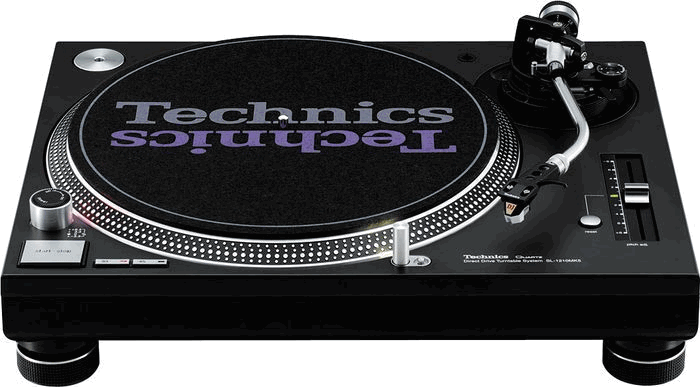 My turntables come with custom matte Black Technics with custom blue LEDs. Technics quickly became adopted among radio and disco club disc jockeys, thanks to the direct drive, high torque motor design allowing DJs to freely be creative and unique with their art.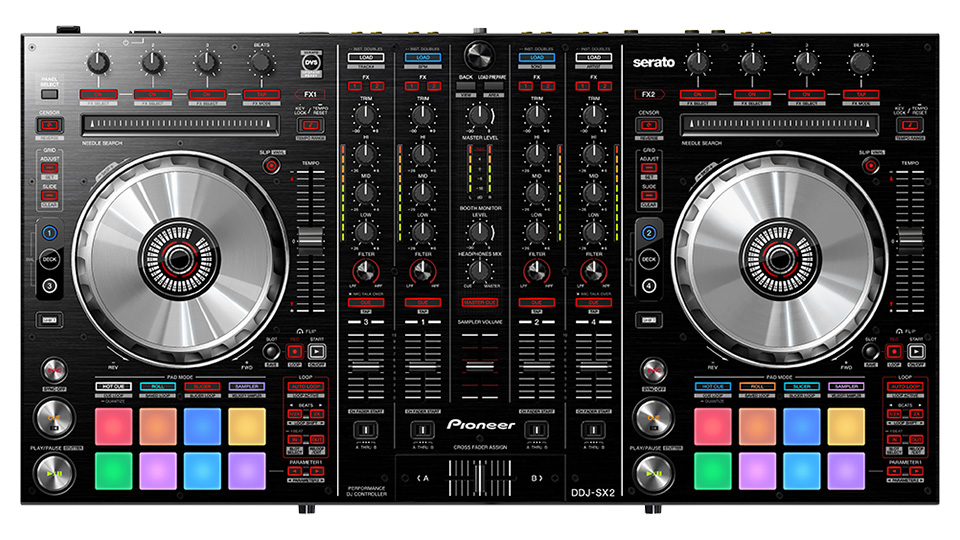 Controller built to allow a DJ with endless abilities and possibilities to DJ with style while also being very easy and mobile for operation. This controller is a 4 channel mixer that allows a DJ to experiment and freestyle in many unique styles.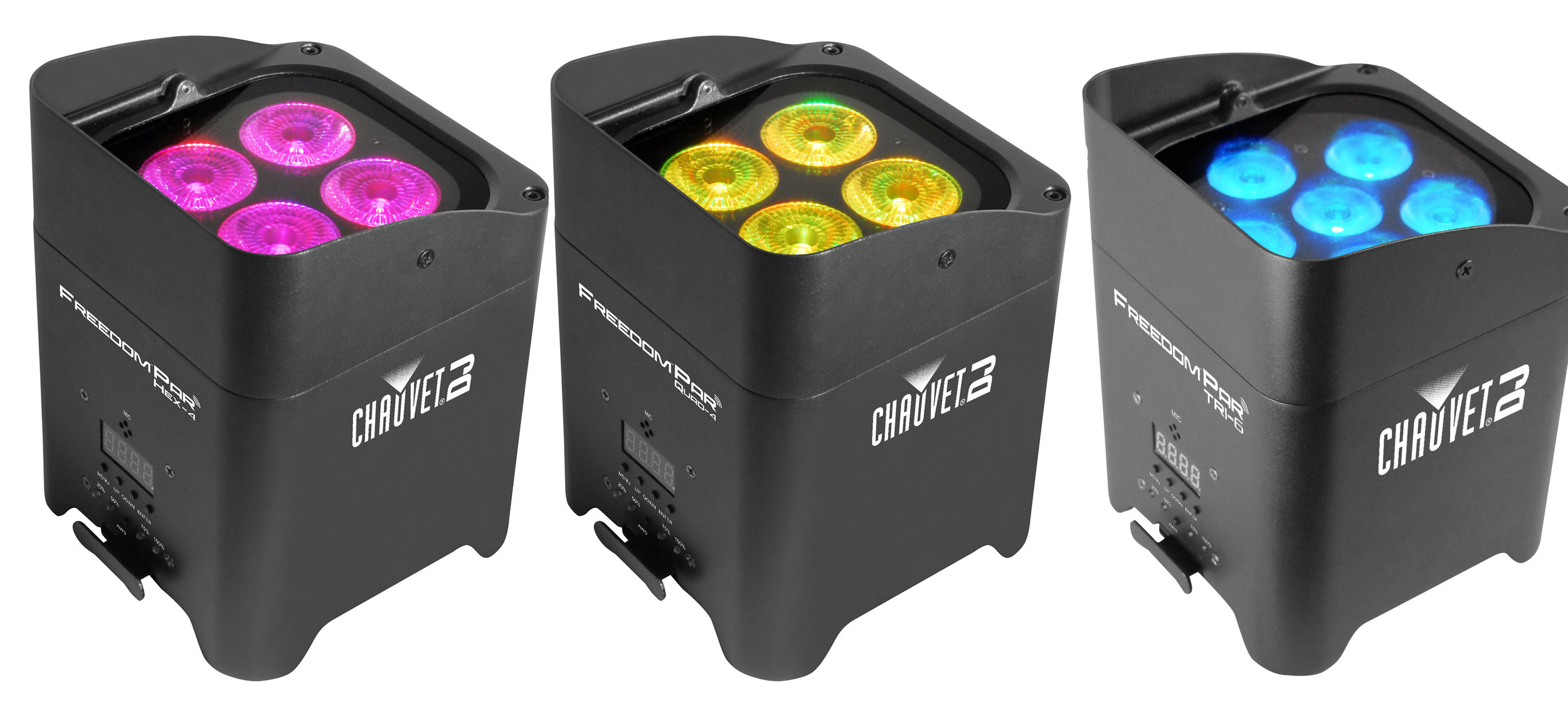 Wireless, battery-powered DJ lights that can be used to set a proper ambiance and tone for any party or event. These lights are equipped with over 15 different unique colors that can put arranged in any creative ways.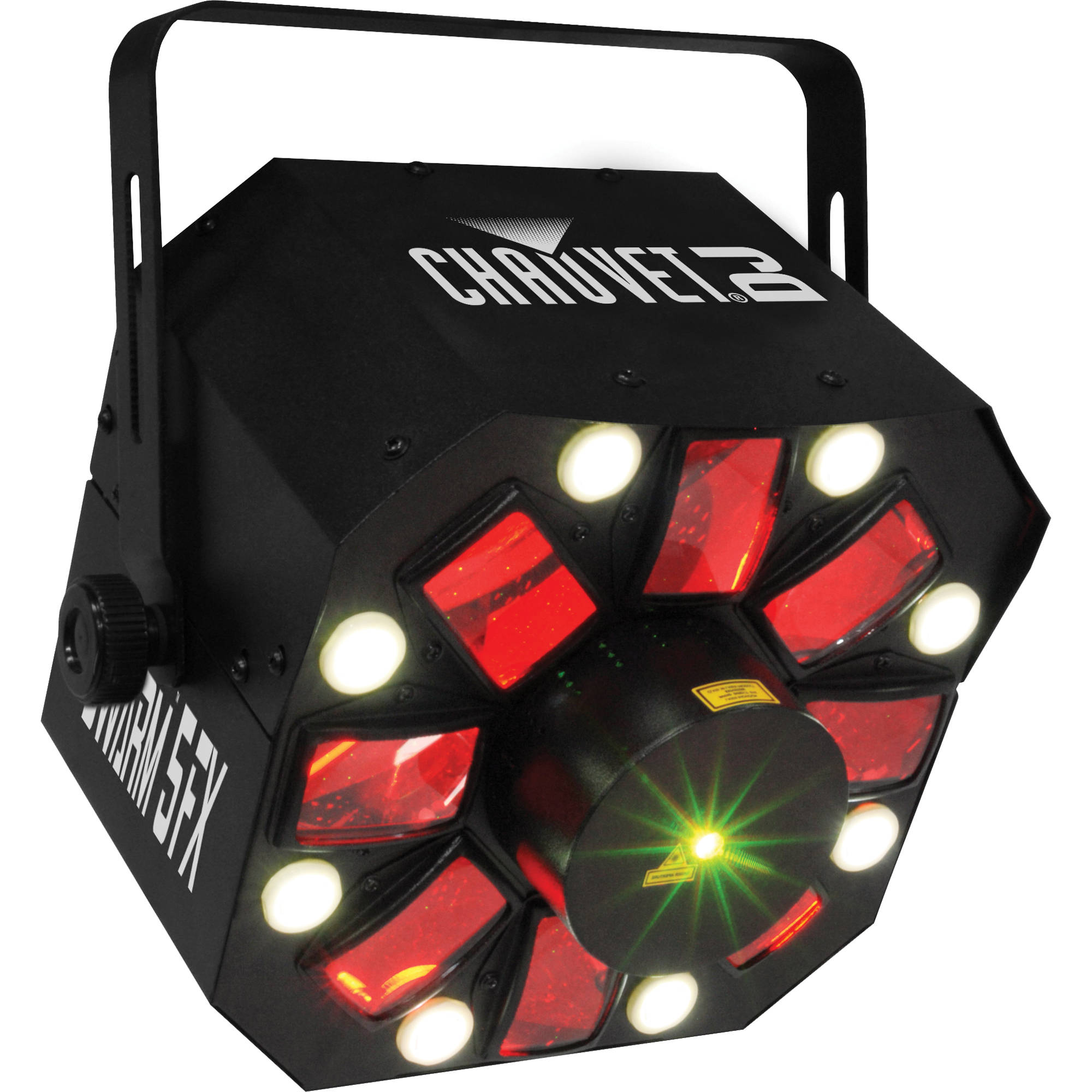 A pair of lasers at the center of the Swarm 5 FX scatter thousands of red and green beams and patterns about the room, as an RGBAW rotating LED derby effect tosses out innumerable dancing dots of vividly colored light. Framing it all is a set of eight ultra-bright white strobe LEDs, which add a ton of energy into the mix.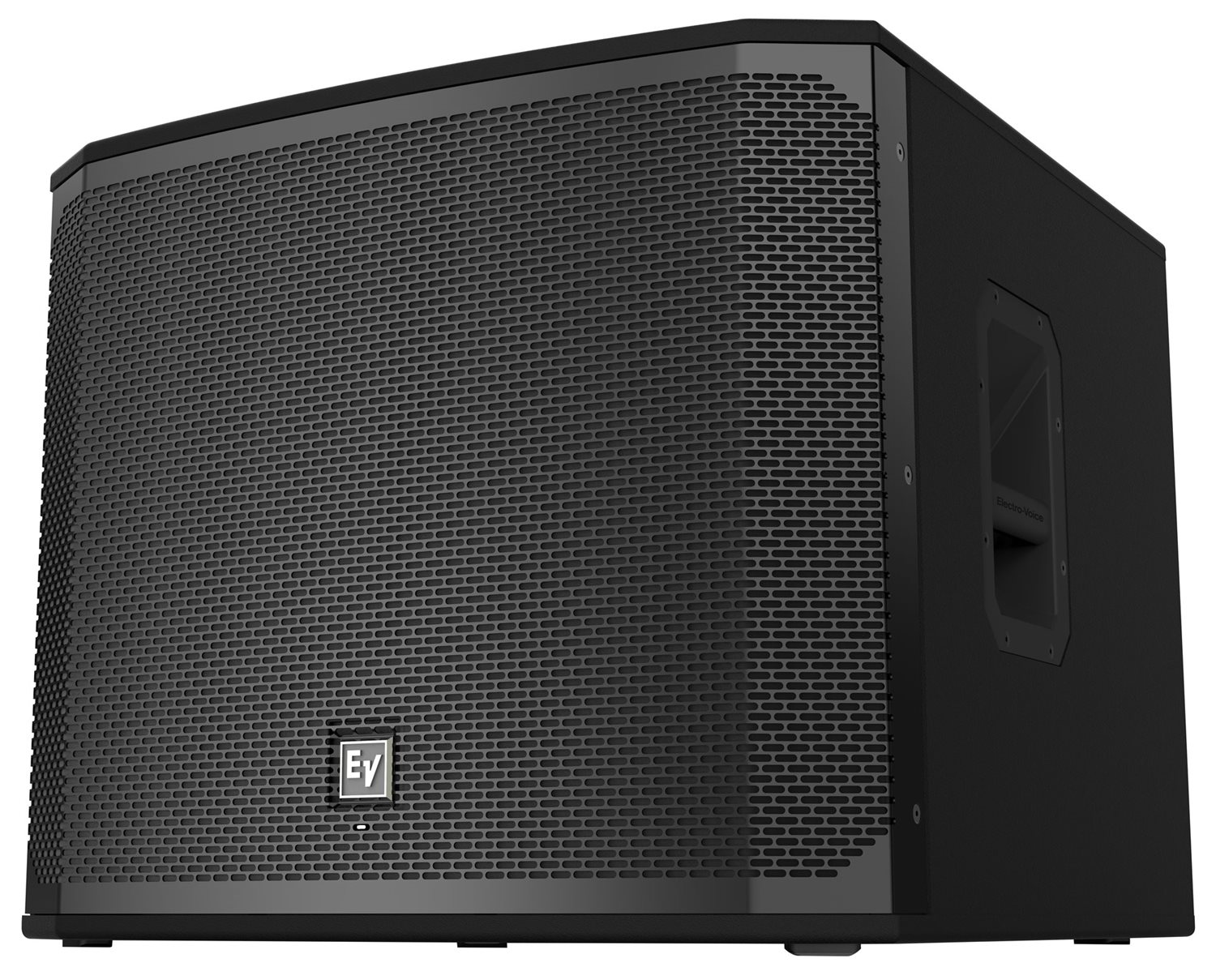 This subwoofer allows for the best quality and power in terms of sound. The sub adds a deeper and more enhanced sound and bass which brings the power and music more to life.
QSC 12 SPEAKERS
QSC SPEAKER BAGS
SPEAKER STANDS
2 1000 watt powered PA speakers featuring high quality output for unparalleled performance and professional appearance. High levels of sonic clarity and total output that delivers a rich, full, and clear sound. - Stands allow the speakers to sit higher allowing the music to be played "down" toward the crowd giving a more club and concert sound and experience.